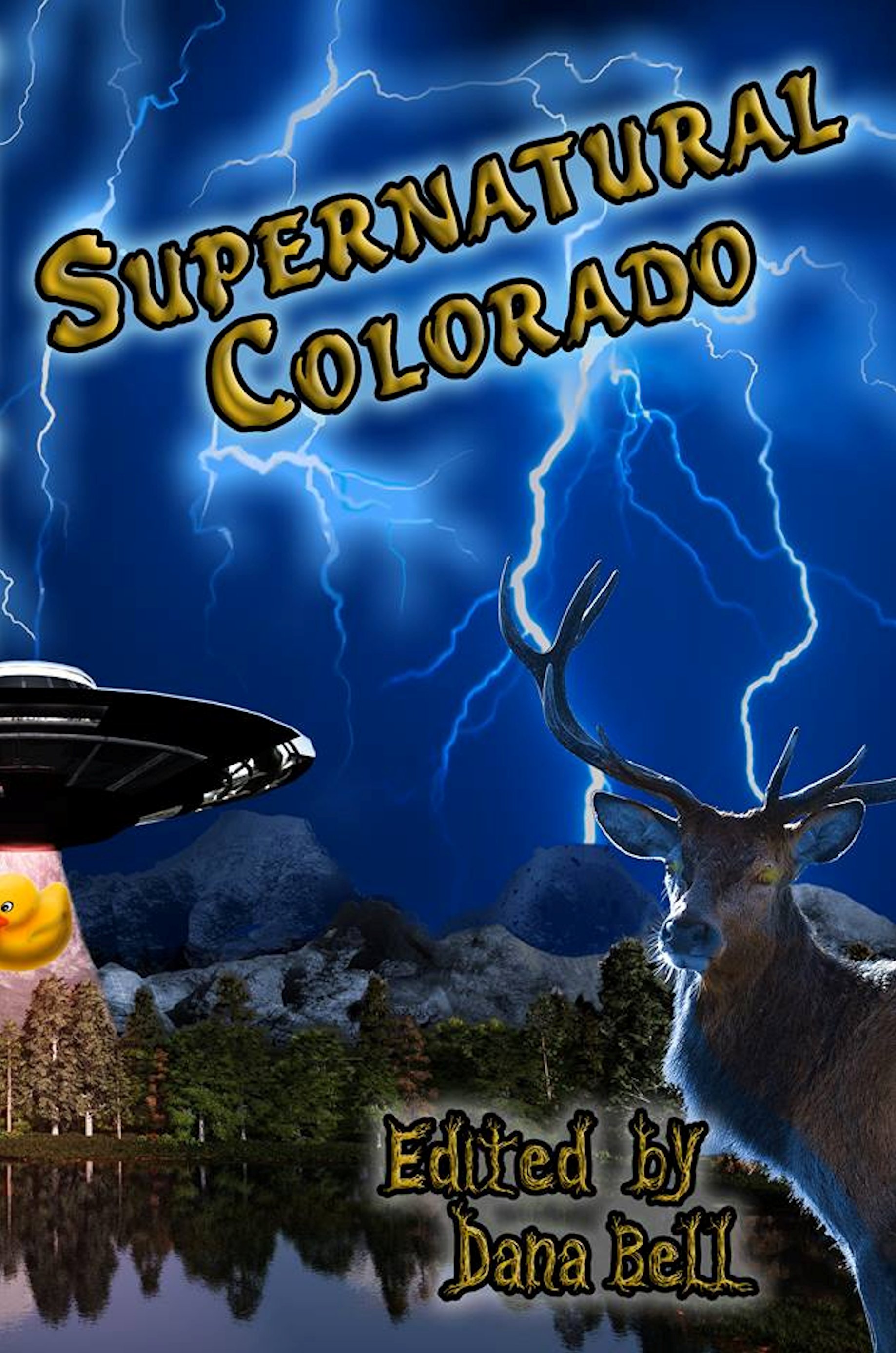 There has
been a long hiatus on this blog

.
In the
pipeline is a WorldCon report many months after the event and a piece on one of
my favourite SF shows of recent years.
But all that
is on hold now to announce my second published story, Catharsis at Steamboat
Springs, which is in Dana Bell's new anthology, Supernatural Colorado.
Originally open to just Colorado writers, and with the mandate that it must be
set in Colorado, I squeezed in with a story based on my very first visit to the
US. First visits to any country tend to be memorable and so I tapped into my
experiences of Steamboat Springs to write this short piece. In my conscious
mind I am a SF writer, but a more honest reflection of my so far unpublished
output finds several stories which sit comfortably in the fantasy genre. This
is one.
As before
with the Different Dragons anthology, an introductory offer allows for 25%
discount on the price. And if you would like to review it, I can send a link to
a free e-version.
A second
published story helps to dispel the illusion that the first was just a fluke

. I have currentlyy got several more in the pipeline, one of which was
workshopped at the World Science Fiction convention in London this year. That
was an education…
A message
from the publisher, Wolfsinger Publications follows below with links for discounts,
note the short time limit.
From now
until 15 February
you can
direct readers to the CreateSpace link above and give them discount code:
TGERED9J for a 25% discount.
https://www.createspace.com/5259782
For your
readers who prefer eBooks – you can direct them the Smashwords link and give
them coupon code: BE24L for a 25% discount